BetterBirth Safe Childbirth Checklist Webinar #4
Tuesday, March 30th from 9am-10am EST
The BetterBirth Community of Practice will be hosting four panelists from around the globe to share their lessons learned and best practices for overcoming challenges in maternal-newborn health during the COVID-19 pandemic.
If you are unable to join us for this webinar or would like to view previous webinars, you can find the recordings on our BetterBirth Community of Practice under Resources. Please allow at least 72 hours after the webinar for the recording to be posted.
Moderator & Panelists
Download a PDF version of the program.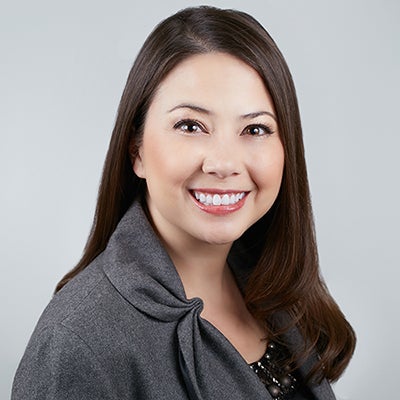 Rose Molina, MD, MPH
Core Faculty,
Ariadne Labs
Assistant Professor of Obstetrics, Gynecology and Reproductive Biology,
Harvard Medical School
Rose Molina, MD, MPH is an Assistant Professor of Obstetrics, Gynecology and Reproductive Biology at Harvard Medical School. She works as a board-certified obstetrician-gynecologist at The Dimock Center and Beth Israel Deaconess Medical Center. She completed the Global Women's Health Fellowship at Brigham and Women's Hospital and obtained a Master of Public Health in Clinical Effectiveness from the Harvard T.H. Chan School of Public Health.
Twitter: @Rose_L_Molina
Website: www.ariadnelabs.org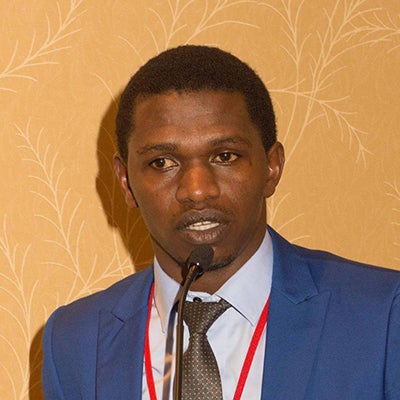 Christian Mazimpaka, MD
District Clinical Director,
Partners In Health/Inshuti Mu Buzima in Rwanda
Dr. Christian Mazimpaka is a medical doctor and holds a Master of Sciences in Global Health Delivery from UGHE. He currently serves as the District Clinical Director for Partners In Health/Inshuti Mu Buzima in Rwanda. He's been working with PIH/IMB since 2016.
He is currently pursuing his doctoral degree in Public Health (Doctor of Public Health) at Boston University School of Public Health. He is passionate about maternal health research and using the results to design and adapt maternal health interventions.
Twitter: @chris_mazimpaka
Facebook: mazimpaka.christian
Website: www.pih.org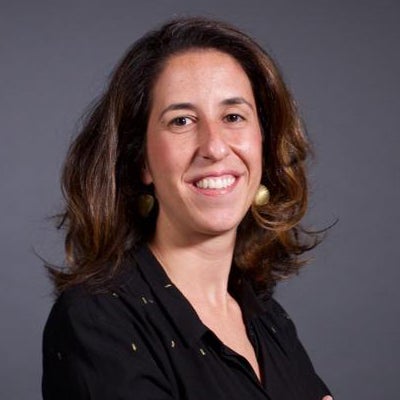 Caroline Benski, MD
Specialist in Obstetrics & Gynecology,
the University Hospital of Geneva
Caroline Benski is a French/Brazilian, MD, specialist in Obstetrics and Gynecology in Switzerland at the University Hospital of Geneva. After graduating from Medical School at the San Raffaele University in Milan in 2009, she did extensive fieldwork experience in the implementation of reproductive health projects in Sub-Saharan Africa (Benin, Burkina Faso and Madagascar). Since 2019 she has been apart of the Takemi Program in International Health at Harvard T.H. Chan School of Public Health where she also focuses her work on COVID-19 impacts in pregnant women and newborn.
Her area of interest is focused on research design, data gathering, testing of innovative maternal health and cure protocols for maternal and newborn care, obstetrical fistula and cervical cancer. Stays of up to two years in challenging environments with responsibility to train, manage and control local medical staff. She has extensive experience in the utilization of high tech/low cost technologies like telemedicine to set up early diagnosis, database and medical treatment for patients with focus in improving the access and the quality of care.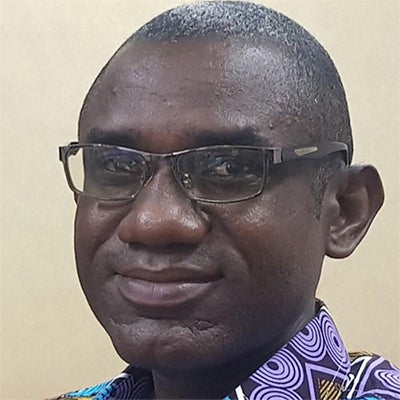 Gabriel Ganyaglo, MD
Consultant Obstetrician Gynaecologist Urogynaecologist and Fistula Surgeon
Department of Obstetrics and Gynaecology,
Korle Bu Teaching Hospital, Accra Ghana
Head, Division of Urogynaecology,
Faculty of Obstetrics and Gynaecology,
Ghana College of Physicians and Surgeons, Accra
Dr. Ganyaglo is a Consultant Obstetrician Gynaecologist at Korle Bu Teaching Hospital in Accra. His special interest is in Female Pelvic Medicine and Reconstructive surgery. He is also a FIGO trained fistula surgeon. As a pioneer Urogynaecologist, he helped set up a multidisciplinary team that offers comprehensive Female Pelvic Medicine and Reconstructive Surgical Services to women in Southern Ghana. As the Organising secretary of the Society of Obstetricians and Gynaecologists of Ghana (SOGOG), Dr. Ganyaglo leads national efforts to extend specialist gynaecological services to hard to reach and deprived communities where such services were not accessible otherwise. For his role on the National Fistula Task Force, Dr. Ganyaglo is an advocate of note for the treatment and prevention of obstetric fistula in Ghana. He is currently a member of the Urogynaecology committee of FIGO.
Twitter: @DrGabby4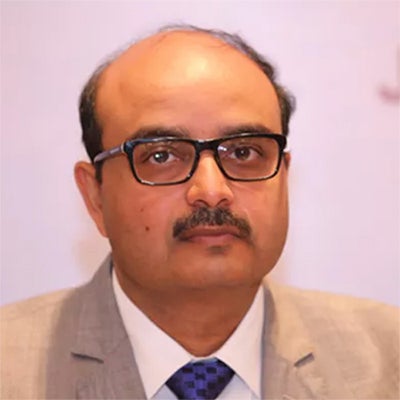 Vikram Datta, MD, DNB, FNNF
Director-Professor
Department of Neonatology,
Lady Hardinge Medical College, New Delhi, India
President,
NQOCN, India
Vice President Elect,
National Neonatology Forum of India
Lead, National Mentoring Group and Technical Resource Group Lead,
Sustainable Model for LaQshya
Dr. Datta is a pediatrician turned neonatologist turned quality improvement enthusiast. Professionally he trained from the Banares Hindu University in 1997 into Pediatrics and then moved on to complete his senior residency at Maulana Azad Medical College, New Delhi.
He worked for 4 years in the rural settings of Sevagram and that is where my roots for public health were acquired. He understood that India needed simple replicable cost effective interventions rather than fancy theoretical interventions often taken from the West. He moved to New Delhi in 2002 after being selected by UPSC as an Assistant Professor of Pediatrics in Lady Hardinge Medical College. He joined Kalawati Saran Children's Hospital, the largest Children's Hospital of North India and was posted in the then division of Neonatology. Dr. Datta continued to look after one of the largest NICU in India and subsequent to the formation of the department of neonatology in 2012, where he was absorbed in the neonatology faculty pool.
Dr. Datta and his colleagues voluntarily assembled a self-sustaining network for QI in India called the Nationwide Quality of Care Network (NQOCN) in 2017-2018. The goal was to scale up QI across the countless district and sub district hospitals of India. To date his team has touched over 1 million lives, 0.55 million annual deliveries, conducted over 100 Point of Care QI workshops and TOTs and trained over 4000 participants across 15 states of India. NQOCN is currently designated as the Technical Partners to the Government of India for the LaQshya (Labor Room Quality Improvement Program).
Twitter: @datta_vikram
Website: www.vikramdatta.org